About
Big Red Hauls specializes in helping people get the junk they don't want anymore out of their lives and off to the best place for it to go. Whether it is reusing or dumping it, we'll take it off your hands. Check out our simple price guide and metered roll-off dumpsters. You won't find an easier way to get rid of your junk!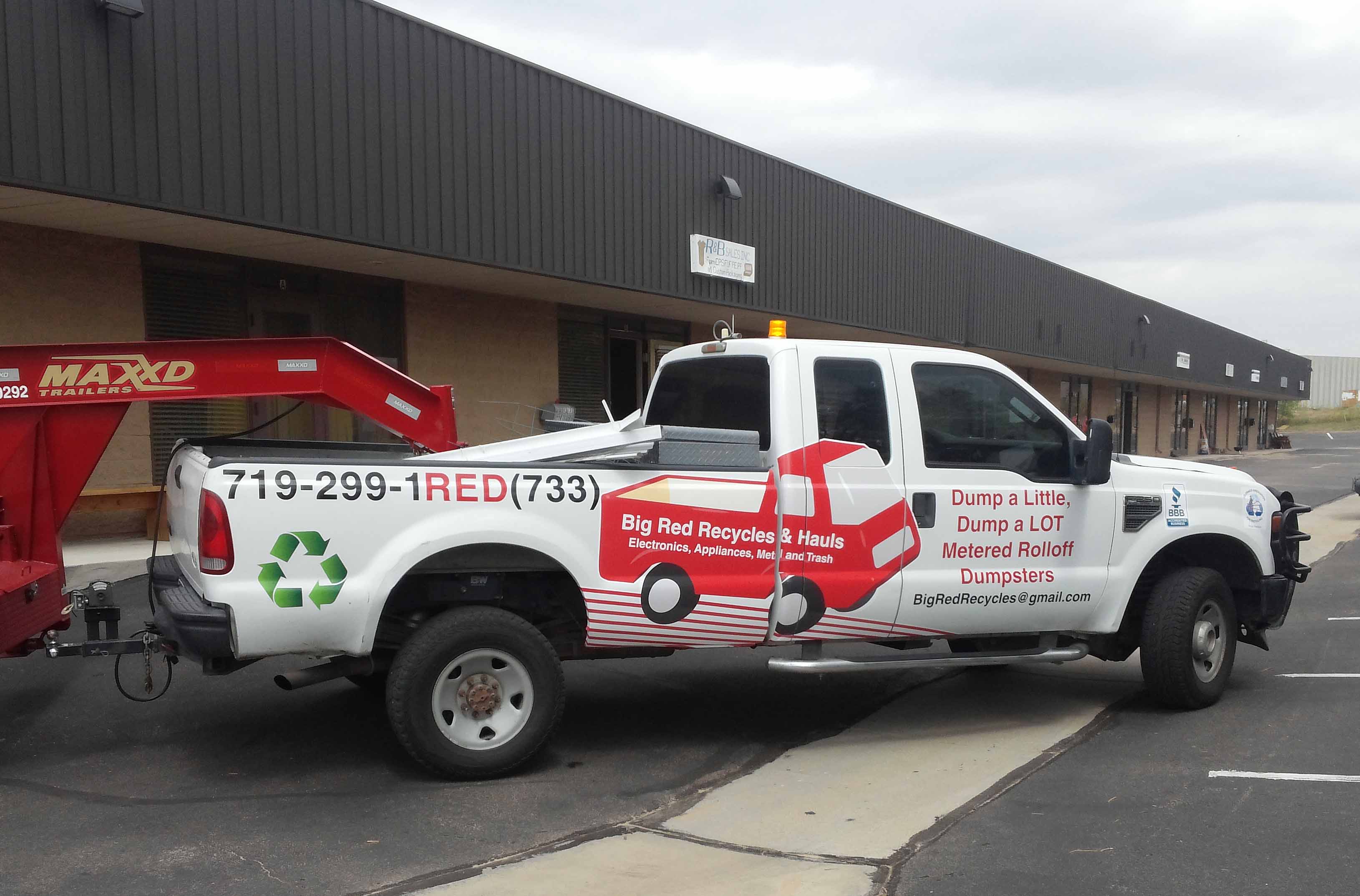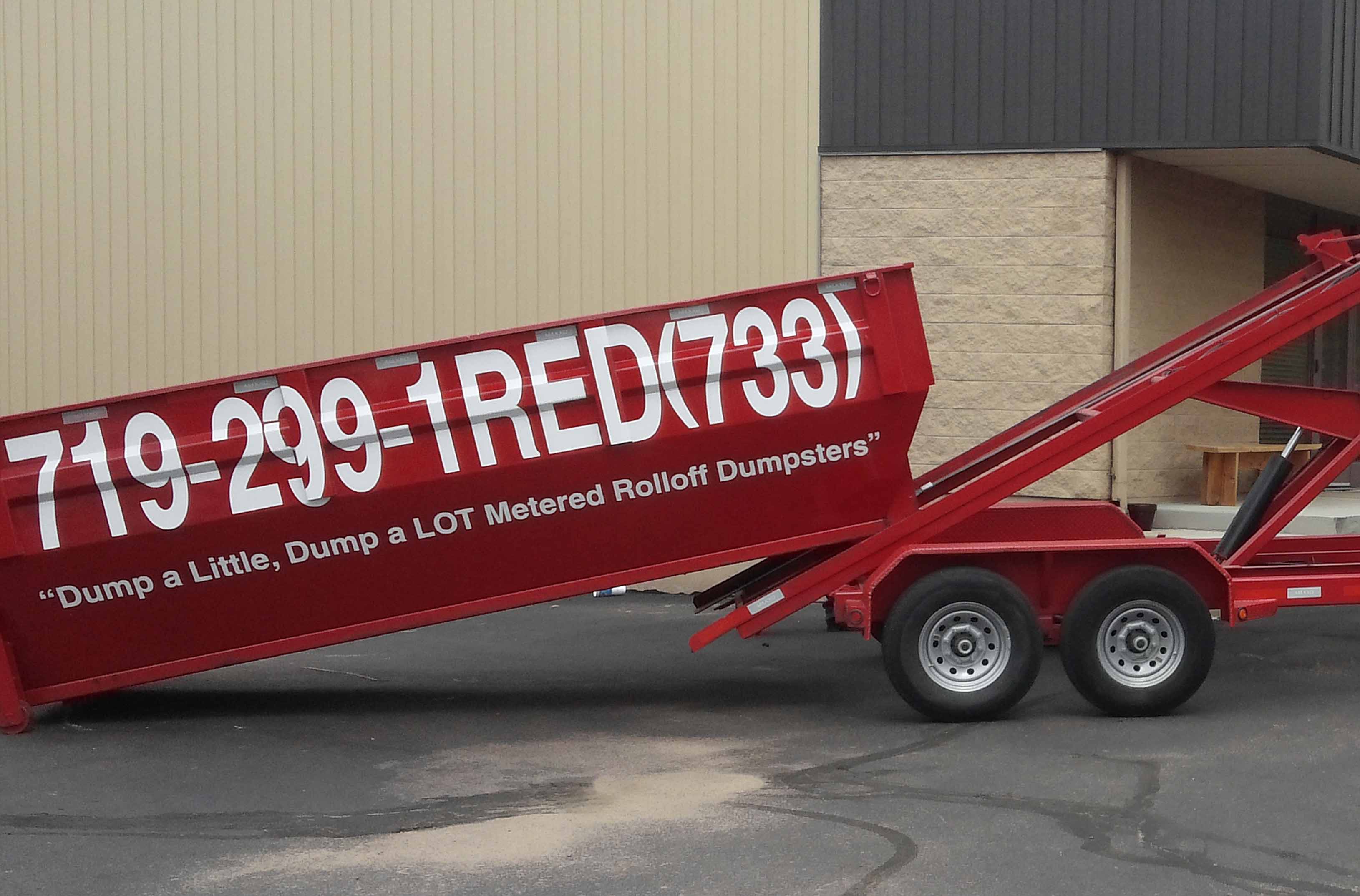 Our Story
Big Red Hauls may have started just a few years ago, but founder Holger Jacks has been taking other people's junk and turning it into treasure for a while. After 10 years in the Army and 15 years in insurance, Jacks found a new way to help our community by launching a straight-forward way for people to get rid of their junk without taking it all to the landfill.
Jacks' Big Red Hauls is different. We reuse what we can, take stuff apart, give the items that some companies would just send to the landfill a chance at another life.
As we have grown in this beautiful community of Colorado, we pride ourselves in helping people from all walks of life. We have seen some pretty surprising scraps, so don't hesitate to see what we can haul away for you. We are more than just some junk removal service in Colorado Springs, we genuinely want to improve our environment and our community.
Big Red Hauls has had the privilege to connect with local artisans to increase our efforts. One man's trash is another man's treasure, and artists always have a creative way to reuse old objects.
Are you a do-it-yourselfer and have really big excavation or renovation projects? You can rest assured knowing that we have the best dumpster rental in El Paso and Teller County. We strive to give you hassle-free services for each and every job, so you can have peace of mind with your trash removal.
Get in touch with us today for responsible waste removal throughout Colorado Springs.